Forever Home
Graham Norton
(Coronet) 2022; 360 pages
Forever Home written by Graham Norton, the host of a television show popular in the UK and Australia, is a mystery novel set in the small town of Ballytoor, Ireland.
Carol Grottie, a local high school teacher marries a fellow teacher, has a child, is divorced, meets the father of a student at her school and moves in with him. They do not marry as his wife disappeared from the town many years ago and could still be alive. They are two single adults who have found a second chance of happiness. The rest of Ballytoor do not see things in such simple terms. There's plenty of gossip about the age difference; the fact that she was the teacher of his children; that she was divorced; and that his first wife had fled.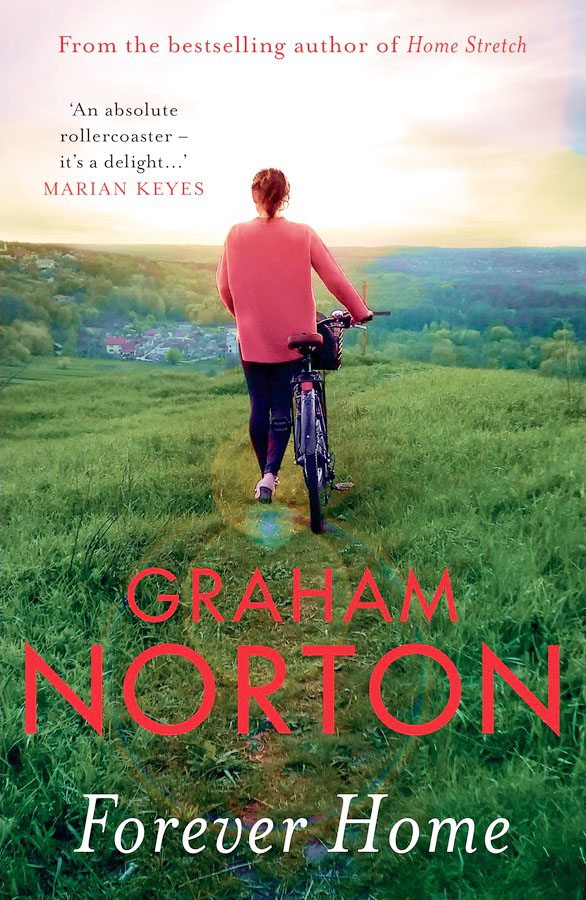 Their home is one of seven in a terrace of houses built in 1811 for the British officers who had come to the town as part of a small garrison. It features prominently in the novel, especially after the neighbours complain of a 'dreadful smell' that seems to emanate from the basement a short time after the house had been closed-up for a few weeks.
Norton's comfy, chatty writing style is easy-reading but takes a while before edge-of-the-seat tension forces the reader to urgently page-turn. The resilience of three major female characters is a joy to observe. A few surprises and the occasional touches of humour lowers our feelings of anxiety at crucial moments.
***½
Reviewed by Clive Hodges