Recipe Of A Saint Or A Sinner …
For regular followers of the column, you'll know at this time every year I throw out my Melbourne Cup Super System and 2022 is going to be no different.
Just a little precursor to my absimal cup record – the last winner I tipped was 'Saintly' in 1996 when fuel was a massive 52.9 cents per litre and at Cup time the same year, John Howard was serving his first twelve months as the country's Prime Minister.
This is called the 'Baking The Cake System':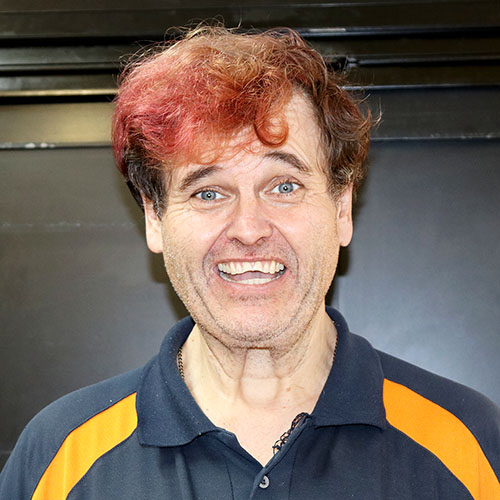 Combine – Step 1: Identify the track conditions of today's race – heavy, slow, good, fast, etc. This is the key ingredient and for many an astute judge a diamond in the rough!
Mix Well – Step 2: Begin at runner one and go to their record on surfaces identical to today's surface which you have already ascertained in Step 1 and work out as a percentage each horses's winning record on that surface, eg. if today's track is accessed as 'heavy' and a horse has had ten starts on a heavy for two wins, that's 20%. (To work out % is 100 divided by starts on that surface multiplied by wins also on that surface.)
Final Bake – Step 3: There is a 15% bonus for horses 4, 5, or 6 years old as well as 15% for any wins in a horses's last three starts. There is a 10% bonus for any 2nds or 3rds in their last three starts. (Please note: any horse having first start after a spell cannot obtain bonus percentages.)
That's it, 'cup' cake baked!
So until next month, when I publish results, let's hope for a 'Saintly' result with plenty of pennies from heaven! Happy Baking, Big Dave (Tamborine Mountain Foodworks)