Hound Dog Dave At The Halfway Point …
It's not too often I do back-to-back articles on the same event, however I've had numerous people coming into the shop asking how the morning's volunteering went at the Gold Coast Half Marathon. So I guess there is some public interest how it all panned out, so here goes:
The best news, we all survived, and it was all pretty straight forward. Up at 3.30am and head down to my post, a corner almost at the halfway point where the runners turn around to pound the same bitumen they have just spent the last hour tearing up. The only difference now is they are heading in the direction of the finishing post albeit still some ten k's away.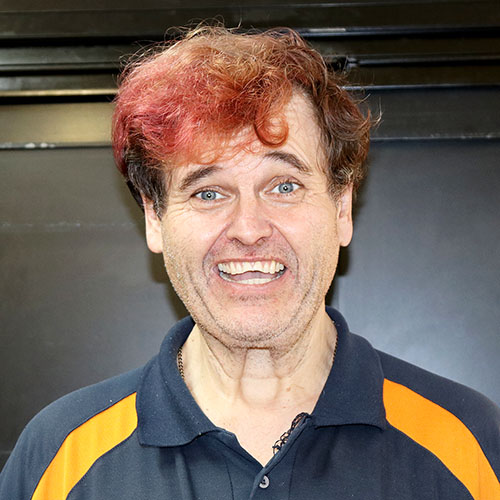 This being my first day on the job so to speak, I was all ears and eyes, particularly ears when at about 6.30am I hear an almost 'horse-hooved' type thumping on the road – it's the first three breakaway runners charging past me in poetic rhythm. A moving masterpiece, these three oozed class and were obviously not going to be for catching on the day.
The next three groups were all in single figures as far as numbers go, and then it happened! The first big clump of athletes charged on by followed by another clump and another. Just when you thought you had seen them all, the fun groups / social runners began to float by shouting words of encouragement to one another "Almost home!" one lady shouted, another bellowed "You've warmed up now, let's go!". Others seem to know each other on a first name basis. Could it be that these guys put themselves through that 21kms of testing on a regular basis? Some interesting attire was on show: a banana, every Super Hero you could think of, even Elvis slipped past me at one point. He turned his head and told me I was "Nothing but a hound dog!" We both had a polite laugh. An enjoyable experience, I'd do it again, as forever running or walking the event, the Yes Man will have to hit you with his first "No!".
Until next month, you've got eleven months to find your
super hero outfits – let's go!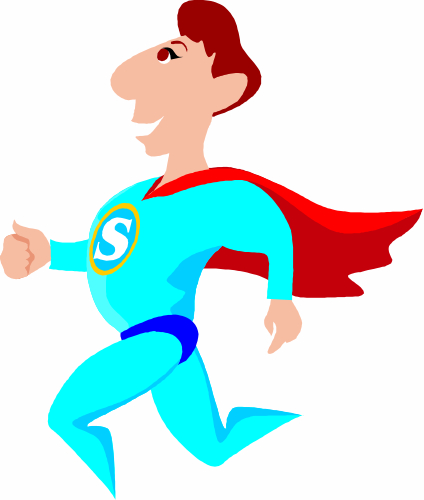 By Big Dave (Tamborine Mountain Foodworks)