Community And Connection Is Key …
After recently being through our own self-imposed isolation, thanks to Covid, it struck me how important our friendships are. I am definitely counting our blessings here, as without the extra help, life would have been difficult. (Thank you by the way to our lovely friends!) But not everyone has that strong support network around them, and with Christmas around the corner, this presents as a difficult and sometimes lonely time for those in our community who may need some extra care.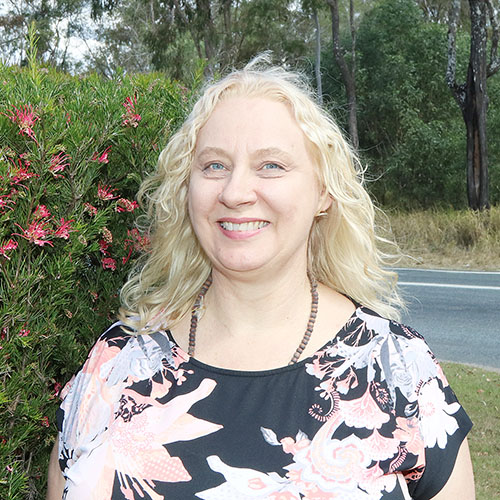 For me, I certainly encourage people to be part of community focused groups, clubs and events, putting the effort in by showing up, contributing in some way, which starts to create a flow on effect of building a network of people, a place of discovery on more local events, learning what resources and support services are around, and making new friends. Win win if you ask me! These clubs, groups and events are a great asset to our local community, are fun and informative. I also encourage you to get to know your neighbours and exchange details in case you need help, or they do as well!
Our happiness is up to us, simply connecting to others is key to helping you live a good and happy life.
You have something to offer, even if it is just sharing your life experience, others can benefit from your story, and perhaps sharing a burden will halve it. When we talk about our lives, and share our stories, we often learn that others have been through similar things, or are fascinated by your experience, as it is different to their own. Connection helps with our mental wellbeing and sense of belonging. When we share ourselves more freely, and put the effort in to help continue it, we are enriched as people.
Do yourself a favour and join in. Start one step at a time … pick up a phone, call someone, reach out and make that connection, create the reality you want your life to be right now. Don't let the minds thoughts get in the way of what your heart needs. One of my favourite mantra's is: If it is to be, it is up to me!
Have yourself a joy filled, happy Christmas. And in case no one has told you lately, I think your awesome.
Namaste, Frances
By Frances Munro (Divine Essence Therapies)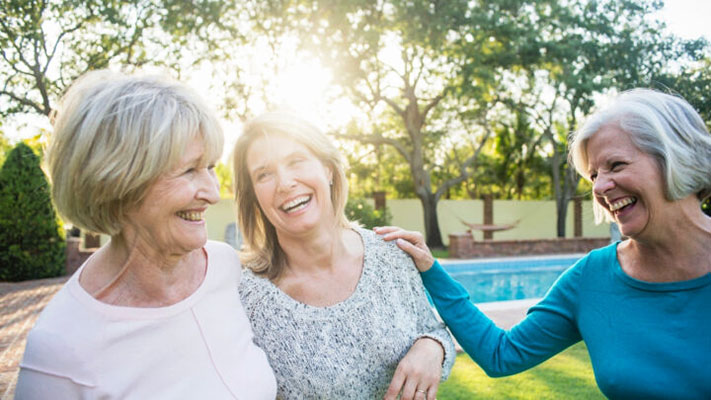 Want to know more, then perhaps us working together is for you. www.divineessence.com.au
FREE PICTURE DOWNLOADS FOR INSPIRATION: