By Robert Galbraith
(Sphere) 2022; 1012 pages: The sixth book in the Strike detective series written by Robert Galbraith, a pseudonym for J K Rowling, is in the bookshops. Private investigators Cormoran Strike and Robin Ellacott have three current investigations on their books, each with a code-name: 'Miss Jones' is in a bitter battle with a former boyfriend; 'Fingers' is thought to have stolen valuable antiques from his stepfather; and 'Groomer' is suspected of seducing the under-age daughter of a former girlfriend.
Edie Ledwell, the co-creator of The Ink Black Heart, a cartoon on YouTube, asks Robin if a private investigator could find out who is behind the name Anomie, an internet troll, as "Anomie has been making my life a misery for a few years now." Robin explains that Edie needs an agency that specialises in cyber investigations. A few days later, Robin hears that Edie had been murdered before she had time to approach another agency.
The management of Maverick Films, who are hoping to make a movie based on The Ink Black Heart cartoon, asks Strike and Robin to find out who Anomie is because the troll is holding up negotiations. They will then take steps to close down whoever is behind the name.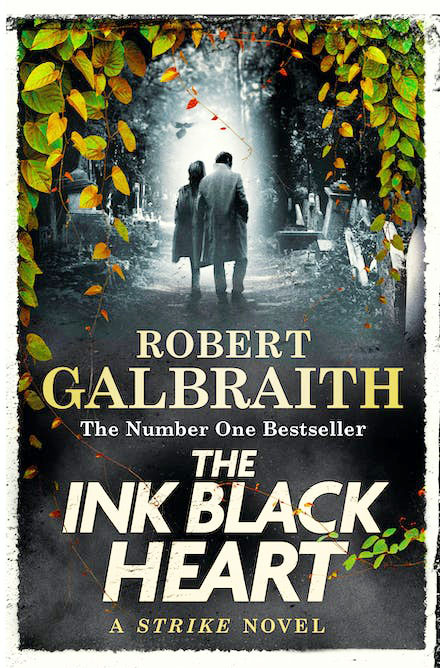 Strike and Robin agree. Interviews and surveillance of the most likely candidates are undertaken … with deadly consequences: telephone threats, a parcel bomb that seriously damages the agency's office, violence, attempted murder and later, a gruesome killing.
The Ink Black Heart has 1012 pages with numerous characters. A list of major players would've been helpful. Also, there's an abundance of unnecessary dialogue and many pages of tweets that held up the story's progress. By the time I reached the last page, it wasn't a feeling of satisfaction I experienced but one of relief I had reached the end.
Three stars from me.
Reviewed By Clive Hodges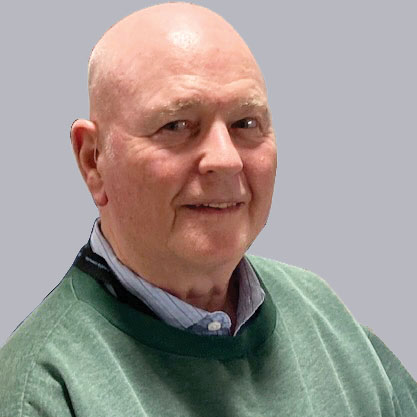 Clive's Book Review