Saturday 19 November 2022, 4pm to 7.30pm
Mundoolun Estate Community Environmental Group (MECEG) is a community-based group incorporated in 2014 and formed to develop a close-knit inclusive community – restoring old fashioned values where everyone feels a sense of belonging.
The Mundoolun Estate Christmas Carols is seen as an opportunity to give back to the community by making the event free and keeping the food prices at an affordable price so families can enjoy carols without having to 'max out the credit card'!
The program will include main act 22-year-old country music singer and songwriter Jessica Holbrok singing carols.
In honour of much-loved local community member Frank Dolton (Indigo Dusk drummer), who sadly passed away in September, the SGT Frank DOLTON Award will be given as a legacy to a nominated neighbour for 'doing good things in the community'. 
Join the Mundoolun Community for a heartfelt celebration of Christmas where families can enjoy festive fun and don't have to 'sign over the house mortgage to purchase food'!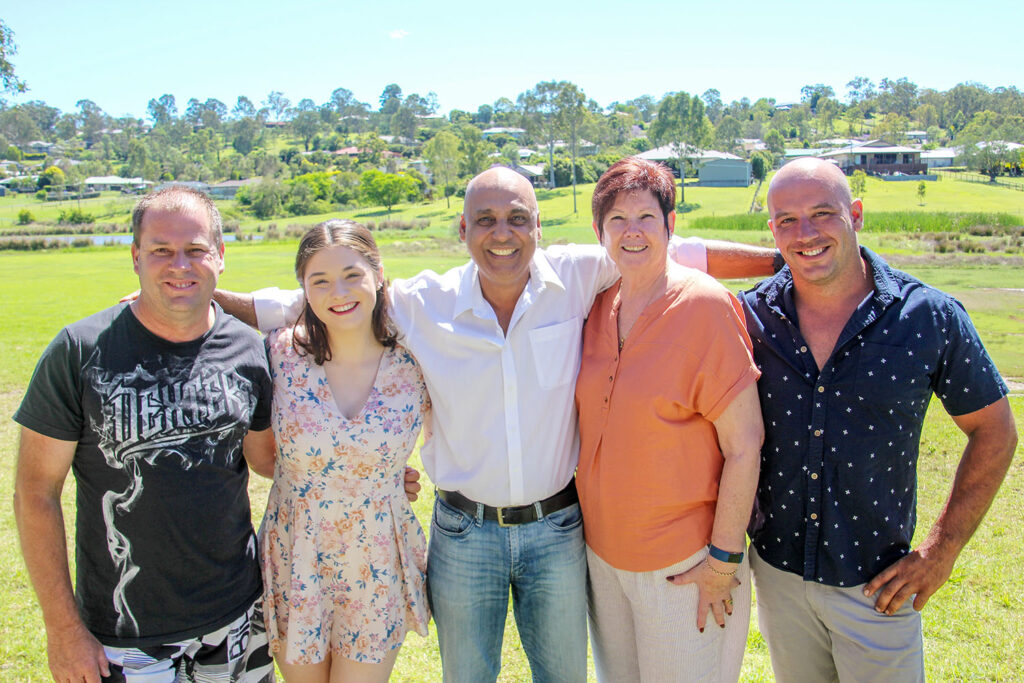 For more details or to offer sponsorship of the event, please contact MECEG President Raj Aggarwal on 0414 602 777 or mundooluncommunity@gmail.com. See you at the Carols!