Belonging – A 'Symptom Of Humanity' …
We all have a place in our family systems. This principle, "those that belong, belong" as seen in Family Constellation work, founded by Bert Hellinger, highlights this place of belonging. We have a connection to land and country (our origin and place of residence), to family and ancestry, and of course to community and social systems we connect in to, including workplaces, schools, and groups.
It is amazing to think of how many of us create ideas of separation from the unity that exists. Through the course of our life, we can find ourselves, at times, feeling disconnected, separated, isolated from loved ones and others. When we choose to embrace this principle, and that is, we belong, no matter what, we find our true natural place in the systems we are part of.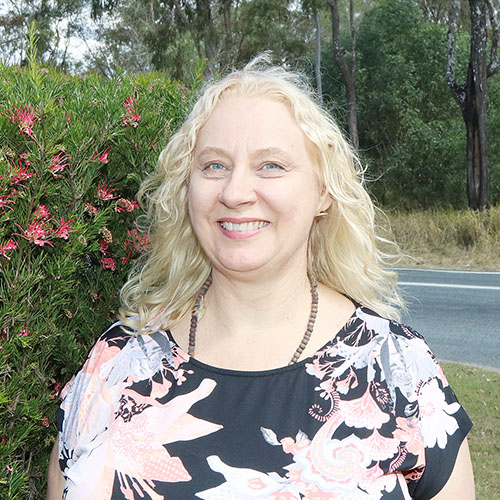 I write this today because I am noticing more and more people becoming separated from others, living more isolated and distant. Relying on technology, social media and so forth to make connections, rather than show up, in person, devices off. I am sure you know what I am talking about. This "symptom" of humanity has many origins and reasons to exist, however my motivation is to bring connection back into focus, to adopt this understanding that we all belong, and act upon it.
As we focus more upon how and where we belong, irrelevant of the stories that pop up to tell you otherwise, those feelings of separation diminish. Focus on what you are born into, this will and always be yours to belong to. Nothing can change the truth of belonging. Thank you.
And in case no one has told you today, I believe in you!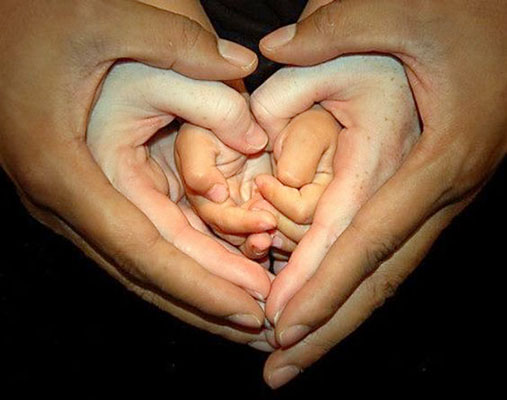 Namaste, Frances Munro (Divine Essence Therapies)
Want to know more, then perhaps us working together is for you.
www.divineessence.com.au