Orchid and Foliage Show "Ready to Bloom"…
August is an exciting time of the year, particularly for those who await in anticipation for the warmer Spring time temperatures and the burst of vibrant colour and foliage that comes with it. It's a time when many plants and flowers awaken from their dormant slumber, ready to show off their new found growth, much to the delight of any person who appreciates a lovely garden.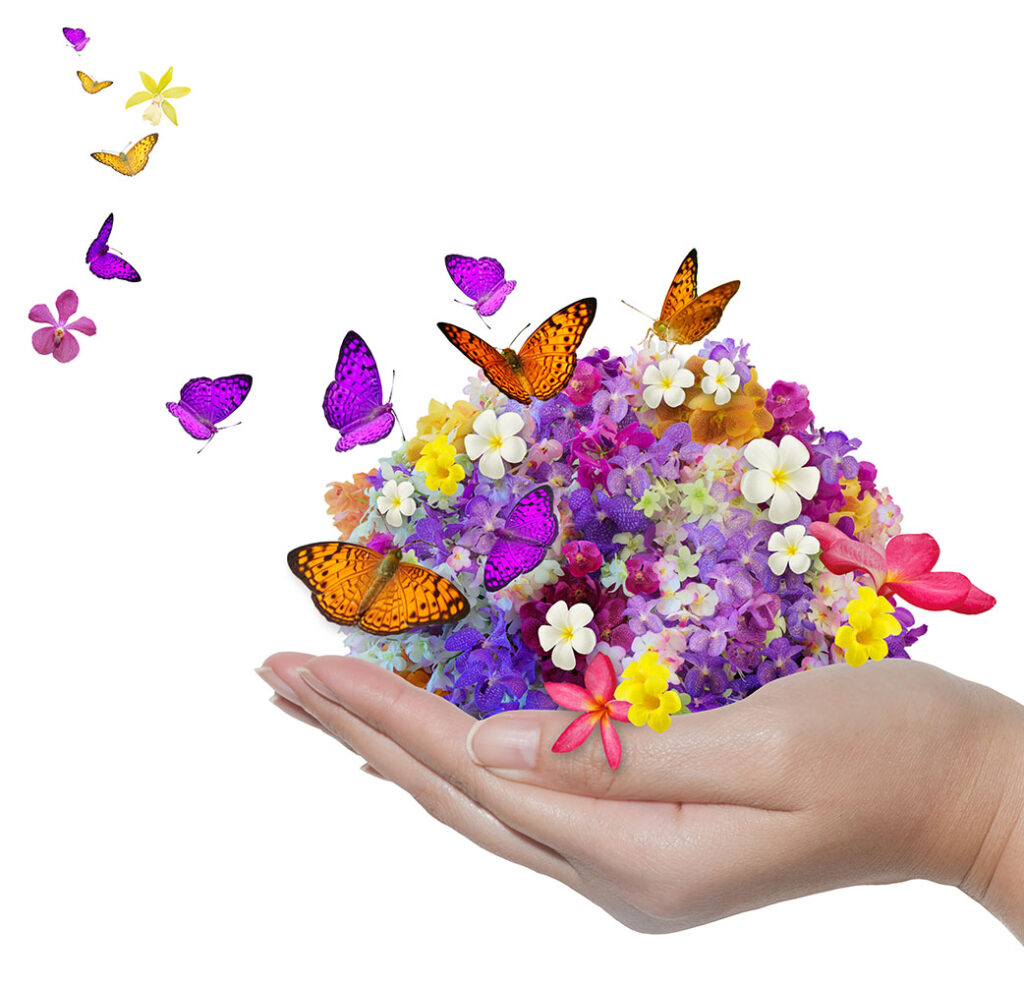 One group who is particularly looking forward to the upcoming warmer weather is the Beaudesert Districts Orchid and Foliage Society, who will be holding a "Sales and Display" event on the 10th and 11th of September at the Canungra "School of Arts" hall.
Events over the last few years, from local bushfires to covid, have made it difficult for the group to run it's usual show but it hasn't stopped its members from finding other ways to showcase the massive variety of orchids and foliage plants grown by local commercial, semi-commercial and hobbyists who also wish to diverse themselves of surplus plants.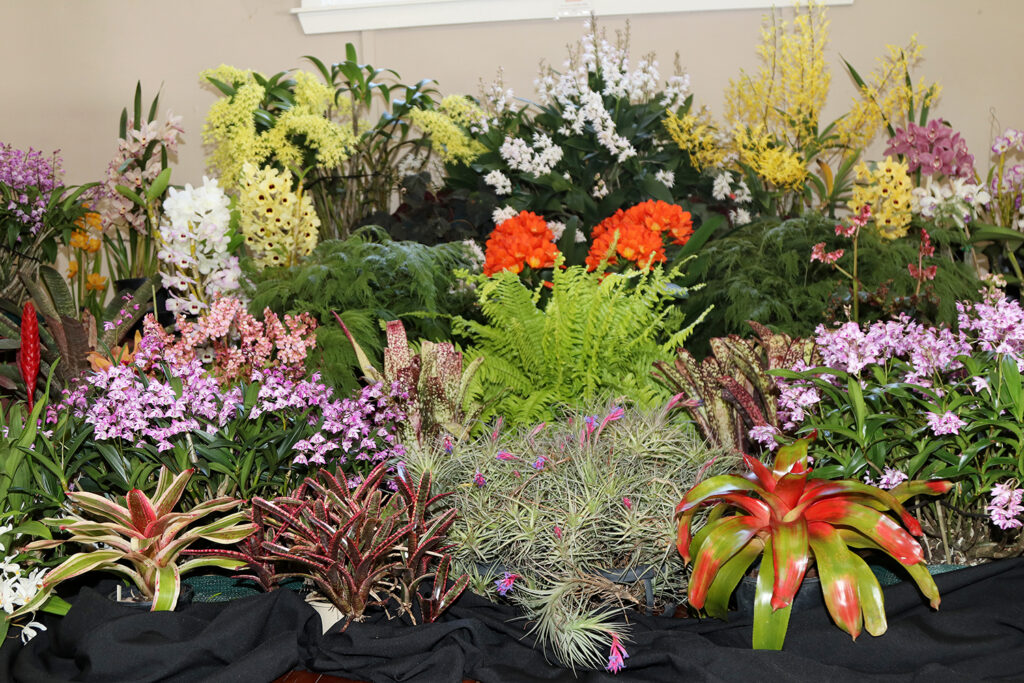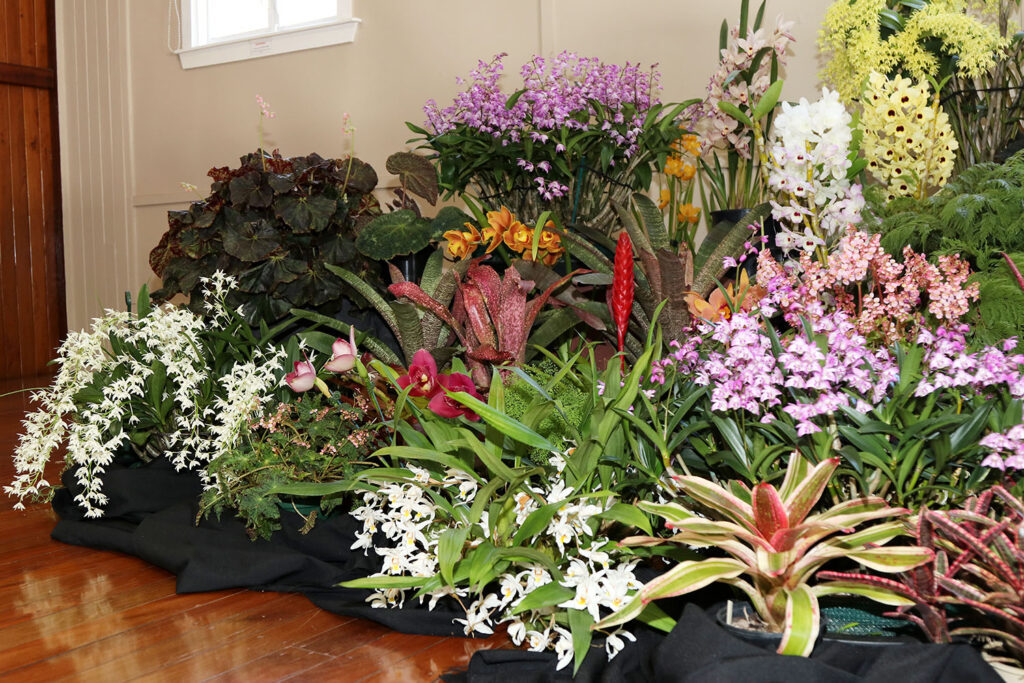 Plants will include orchids, native orchids, ferns, begonias, bromeliads and aroids. There will also be orchid and foliage growing accessories available for sale.
The Queensland climate can often make it challenging growing orchids and foliage plants but it's a good opportunity for those who wish to grow their own to have a chat with members of the society who will be present and will happily give advice on the culture of the plants.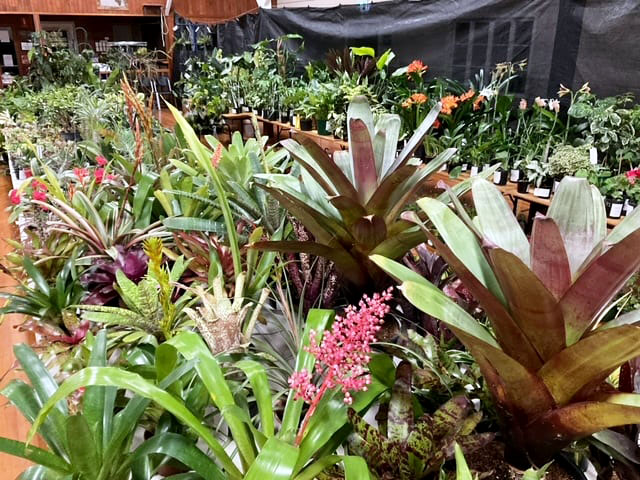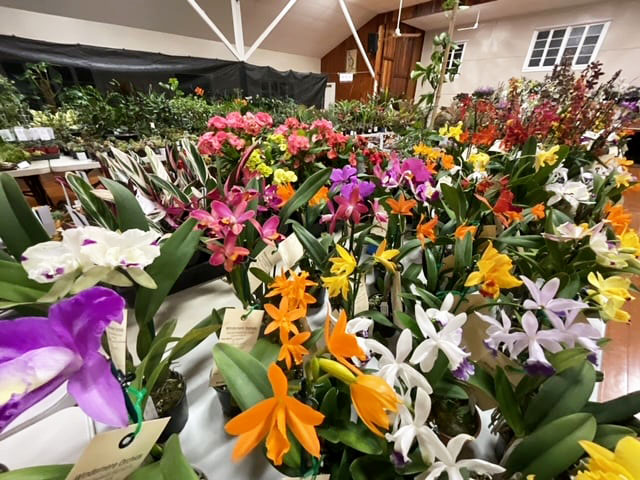 Admission is a "Gold Coin" and there will be lucky door prizes to be won, as well as giveaways and spot raffles. The event will run from 8am-3pm on Saturday, 10th of September and 9am-2pm on the Sunday, 11th of September.