BBQ Enthusiasts Unite For Major Cook-Off …
Logan City Council and BBQ & Beer Roadshow have joined together to bring the Logan Community its FIRST FLAME BBQ Street Festival – to be held at Jimboomba!
FLAME BBQ LOCAL COOK-OFF COMPETITION
Festivities commence in August when Logan City Councillors will host four local BBQ Cook-Off Competitions throughout the city with suburbs divided into North, South, East, and West. Winners from the four competitions will then have the chance to cook their Signature BBQ or Smoked Meat Dish at the Inaugural FLAME BBQ Street Festival which will be proudly hosted from 3pm to 9pm on 17 September in the town centre of Jimboomba on Brisbane St and Cusack Lane.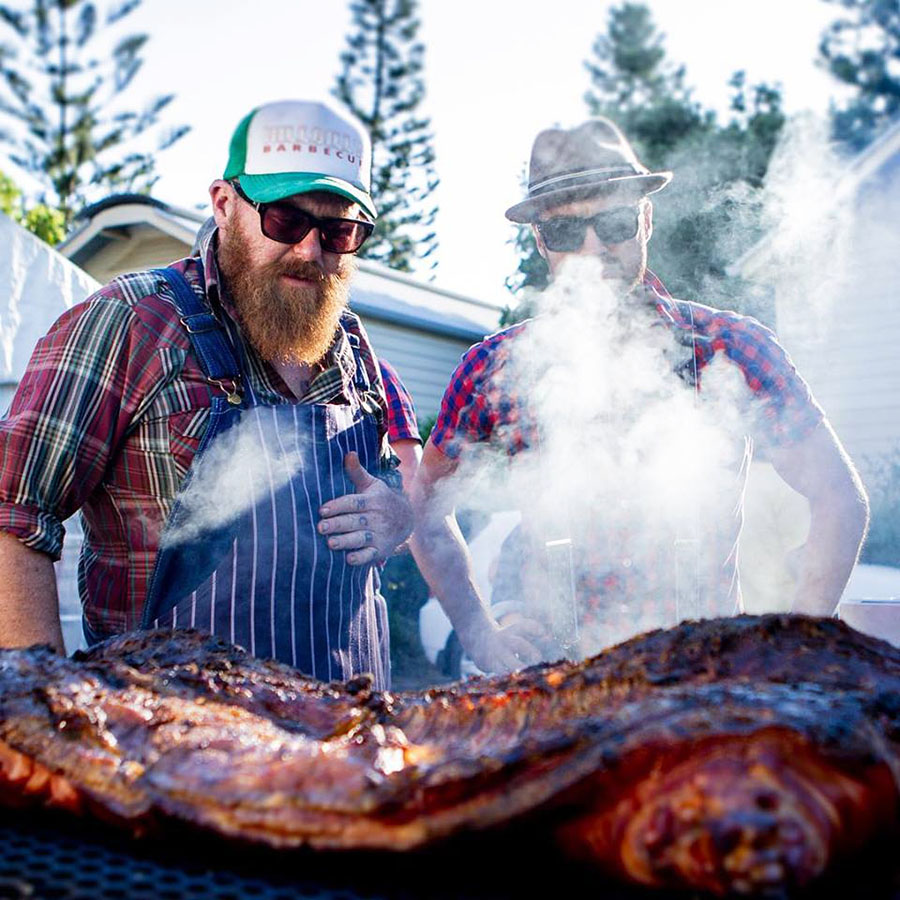 FLAME BBQ STREET FESTIVAL @ JIMBOOMBA
Co-funded by Logan City Council and the Australian Government through the Building Better Regions Fund and sponsored by local businesses, the FREE Family Event includes:
BBQ & Local Food
BBQ Demos
Live Music from Regional Bands and Artists
Eating Competitions
Beer Garden
Fire Shows
Local Car & Motorbike Display
BBQ & Local Market Stalls
Kids' Activities & Rides
Wide Range of Entertainment for the Whole Family
FLAME BBQ Local Cook-Off Competition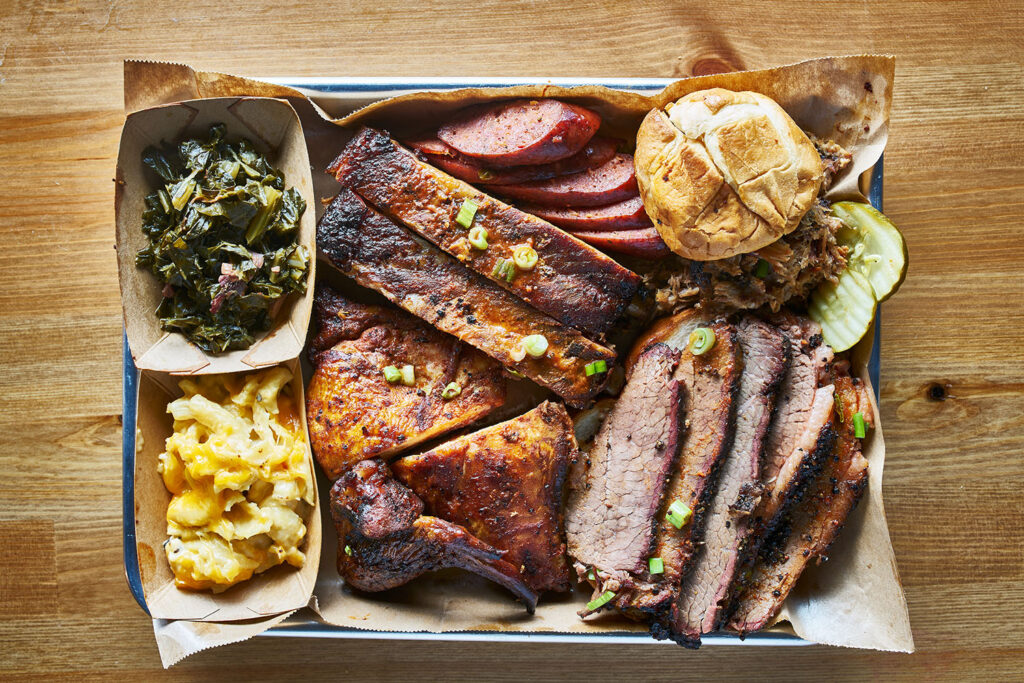 The winner of the Final Cook-Off Competition will become the FLAME BBQ Champion and awarded with a brand-new BBQ Smoker and a trophy!
For event registration go to: https://bit.ly/3yHjz7R